LEAF Electric Vehicles,
TITAN Full-size Trucks, and
ROGUE Sport Utility Vehicles
The assembly of Nissan vehicles has a large impact in the U.S. in terms of the number of vehicles assembled and the number of people employed. This year, 2023, Nissan celebrates 55 combined years of manufacturing vehicles in the United States. Nissan facilities assemble more than 1 million vehicles a year.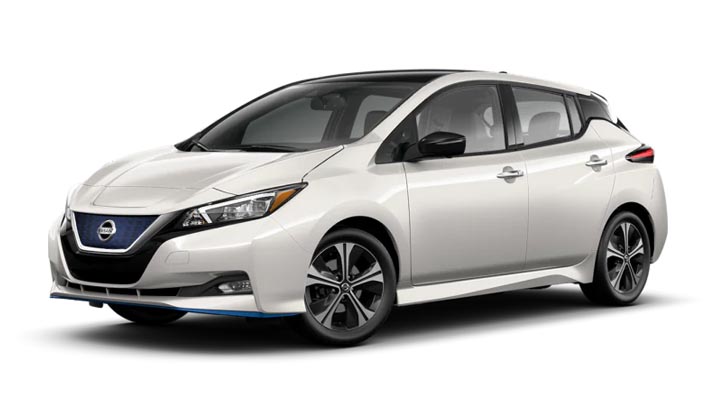 LEAF
Simply amazing. The NISSAN all-electric, no gas, zero emissions sedan is assembled in Smyrna, Tennessee and can give you a rush that you never saw coming. The LEAF has won numerous awards across the world. It's a perfect addition to your fleet.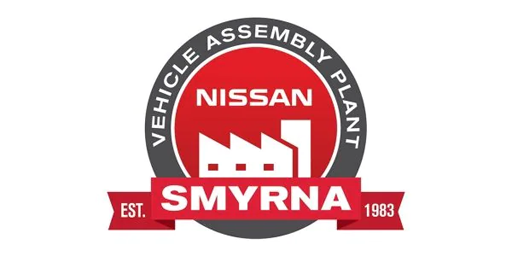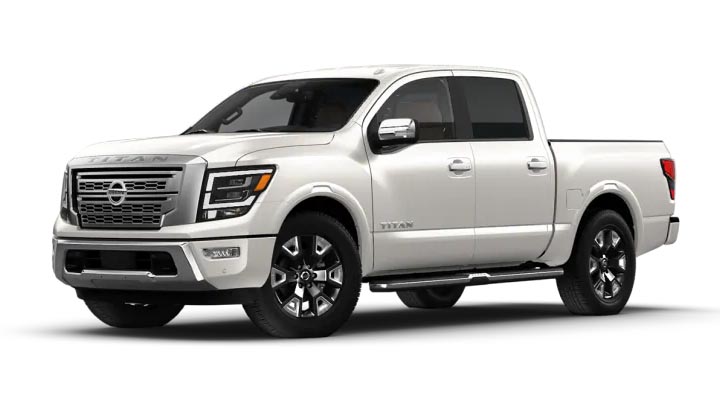 TITAN
The TITAN of trucks. Assembled in Canton Mississippi, the Nissan TITAN offers a high-strength steel frame that means business. It is a capable full-size truck that will make a great addition to your fleet of innovative NISSAN vehicles.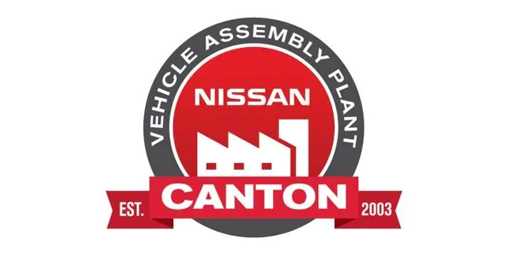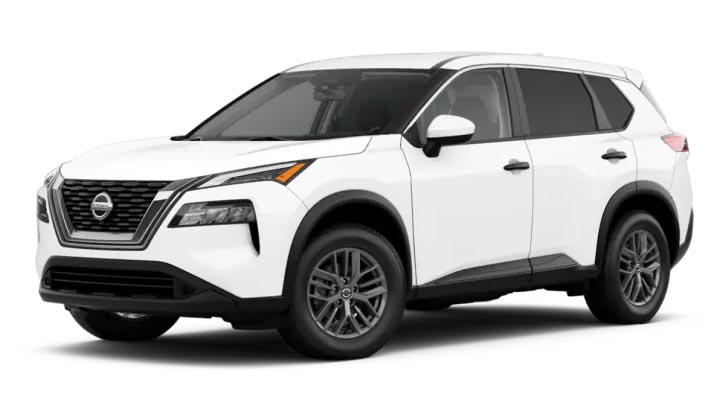 ROGUE
Ready when you are. Assembled in Smyrna, Tennessee and poised and ready to take you on your next adventure. The NISSAN ROGUE is an internationally-acclaimed SUV that will enhance your fleet. It's packed with tech and ready for any trip.